We are actively looking for talented and motivated individuals to join us. With teams, offices and clients around the globe, Chicago Global offers a diverse array of opportunities to learn and grow.
The principals of this firm have over 20 years of experience and are committed to sharing their expertise. The roles each of us play is equally important to the contributions of the team, and we often find ourselves rolling up our sleeves and cracking on with getting the job done. It is this competitive, intellectually challenging drive that we seek in individuals.
Experienced Professionals
Chicago Global from time to time seeks qualified candidates to join our team. If you are interested in exploring a position at Chicago Global, please apply below. Any submission will be treated in confidence.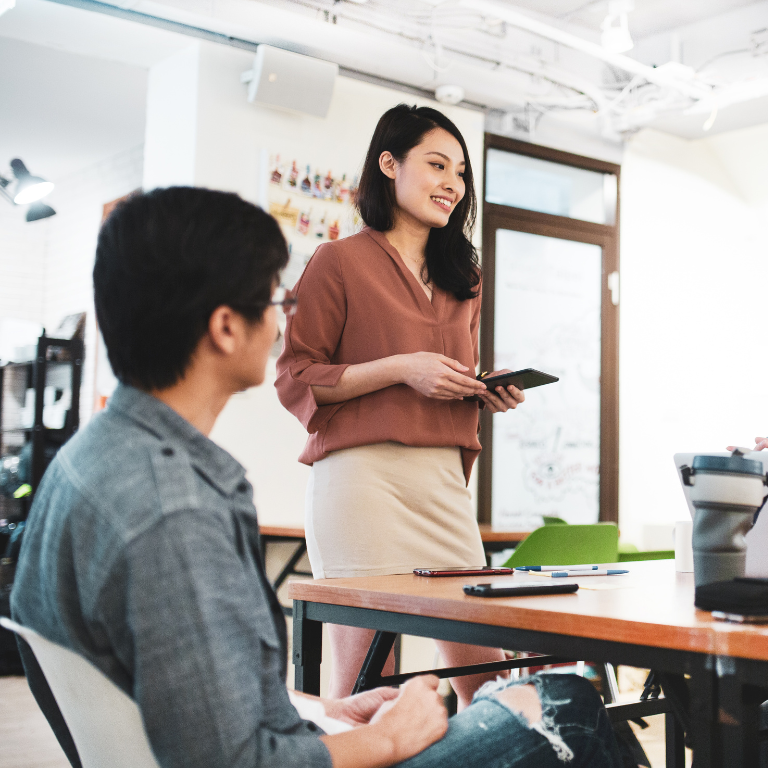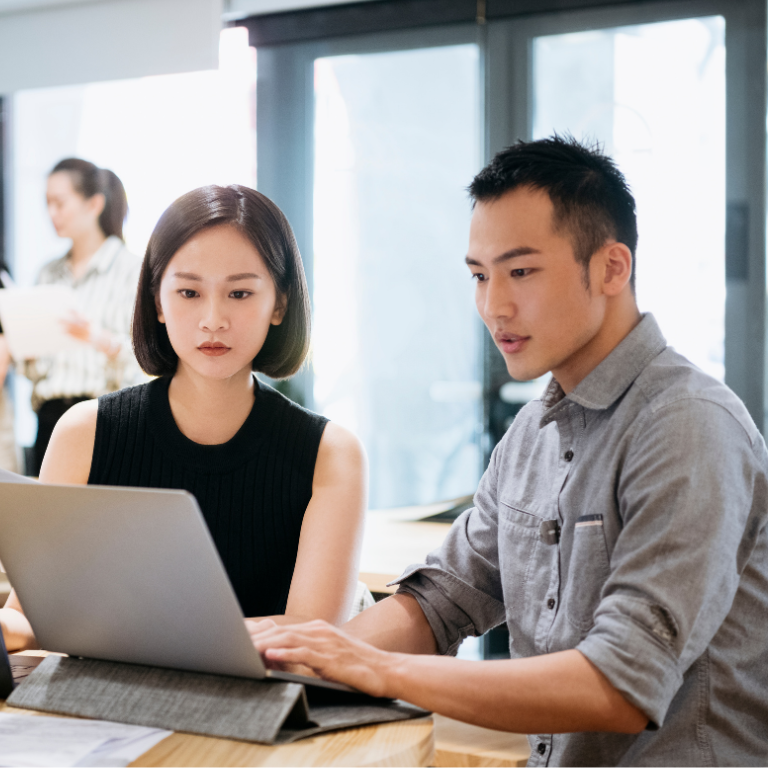 Analyst/Interns will be assigned a variety of roles in the areas of quantitative financial research, statistical and predictive modelling, Factor investment strategy, Content Research/Marketing.
Given the robustness of our internship program, it is not a surprise then that many of our interns have gone on to receive full time offers from premier institutions such as Bank of America Merill Lynch (BAML), Goldman Sachs, ICICI, or other organizations of equal standing.
67 Ayer Rajah Crescent #02-10/17